Extended family sessions are super freakin' fun, especially when they're in a place that the family holds close to their heart!
This gorgeous family enjoyed some quality time together, during the Fourth of July weekend, at gorgeous Diamond Lake, in Southwest Lower Michigan.
You could say … they all have literally, grown up on the lake. And the weekend was quite celebratory for everyone! Not only was it the first family photo for the little lady, who is the first grandchild in the Valencia family, but it was also a birthday celebration for that gorgeous duo in white … they both just turned 60! Grandparents, uncles, cousins and aunts were also on hand to celebrate too! And although a little warm, this beautiful family made the most of it!
There were laughs, a few tears, but mostly, there were good times. Thankful they braved the heat together ... and I'm pretty sure they all jumped in the lake afterwards!
With so much love and gratitude,
-Emily
Scroll down to see more of this sweet family's session at Diamond Lake!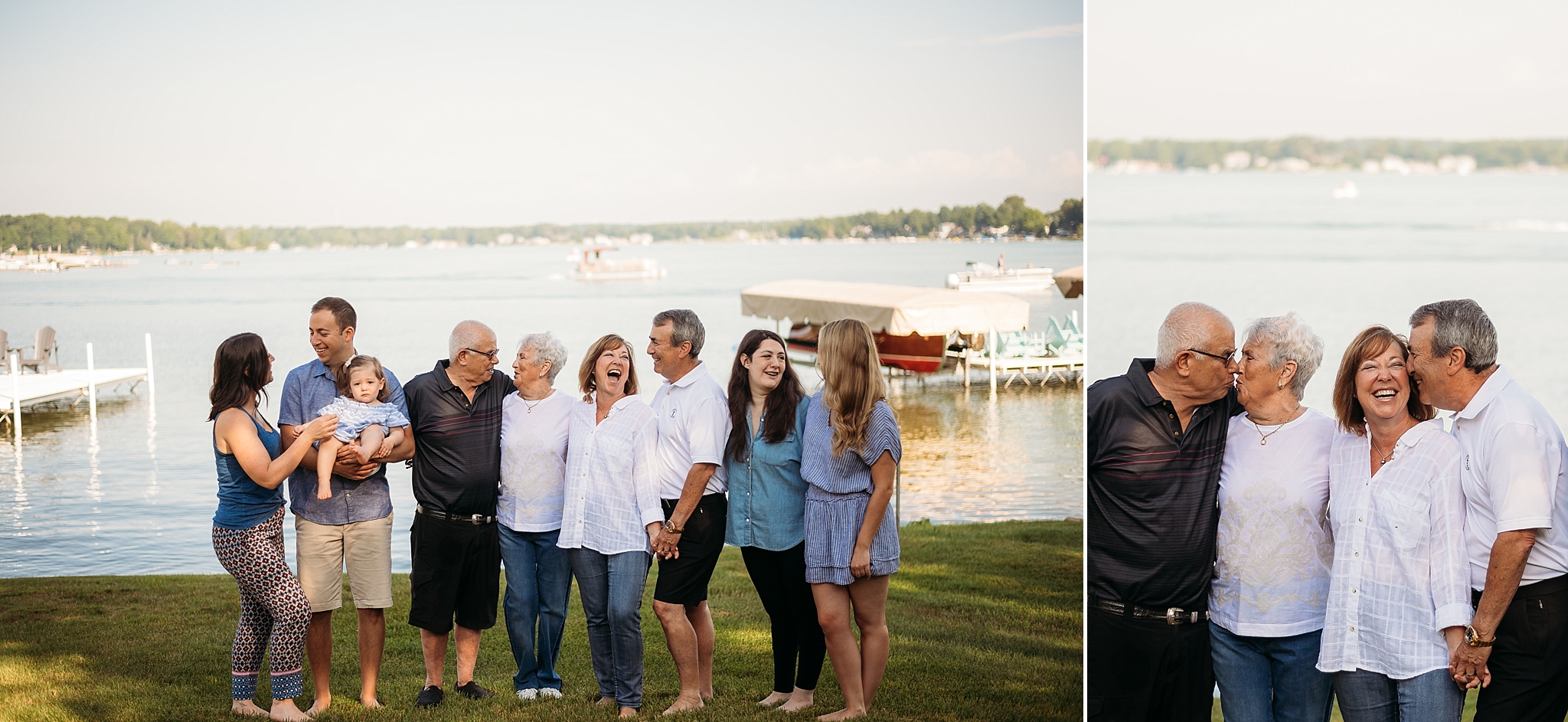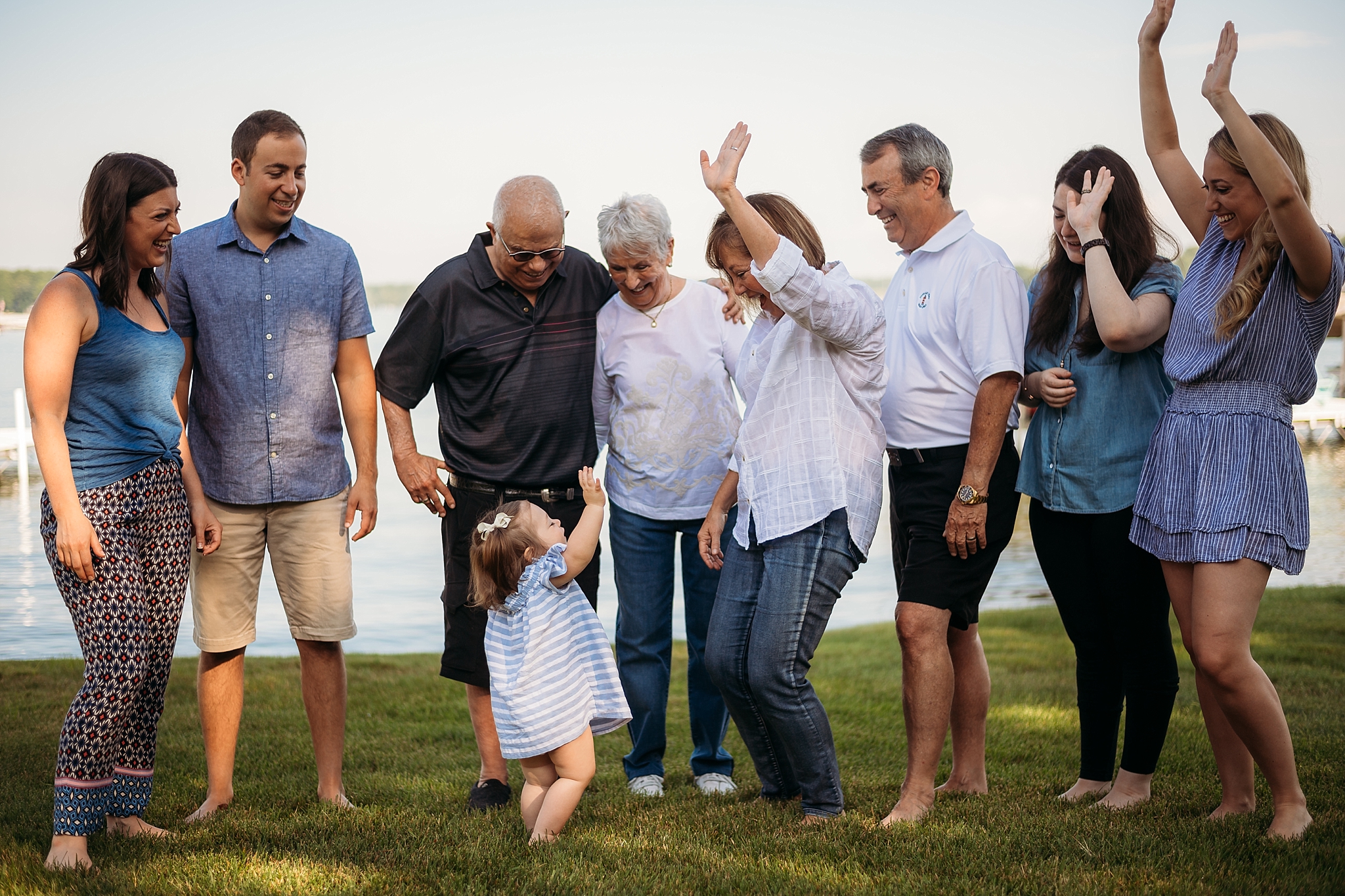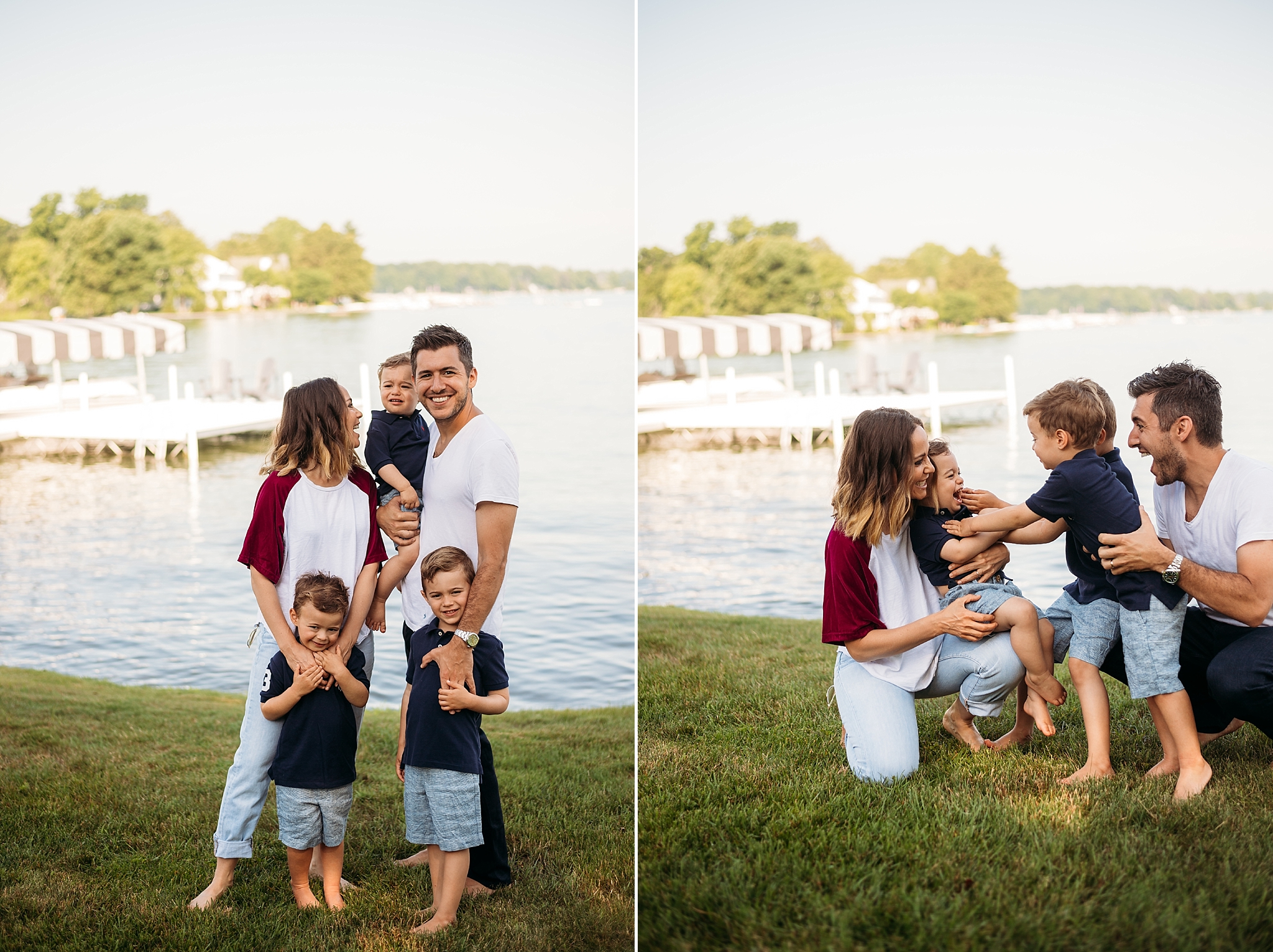 Searching for a family photographer in Southwest Michigan? Contact us today, so that we can work together to make some magic capturing your family's milestone moments!